Siddhi Yoga is the only school among 550+ Yoga Schools in India with over 200 5-Star Facebook reviews & over 500 Video Testimonials. Offering Health and Happiness to all using the ancient wisdom of Yoga, Meditation, and Ayurveda.
Explore and Discover Your True Potential. Help yourself progress in the right direction!!!
ONLINE COURSES
ONSITE COURSES
Siddhi Yoga hosts programs at breathtaking places. Each chosen for its
uplifting and inspiring backdrops, offering a perfect setting to go within, refresh your
mind, and renew your spirit.
Yoga Teacher Training in Rishikesh
In Rishikesh, our popular in-person teacher training programs reach amazing heights.
We study traditional yoga combined with meditation, anatomy, and breathwork. With the help of master teachers from India, your yoga practice will deepen as you prepare to share this life-changing journey with others.
Being immersed in yoga in our supportive, friendly setting will calm your spirit and introduce you to a way of life that often leads to transformation, improved health, and increased happiness.
Rishikesh is the perfect place to deepen your yoga practice, become a yoga teacher, and get to the heart of the matter.
Learn More About Rishikesh Program
Yoga Teacher Training in Dharamsala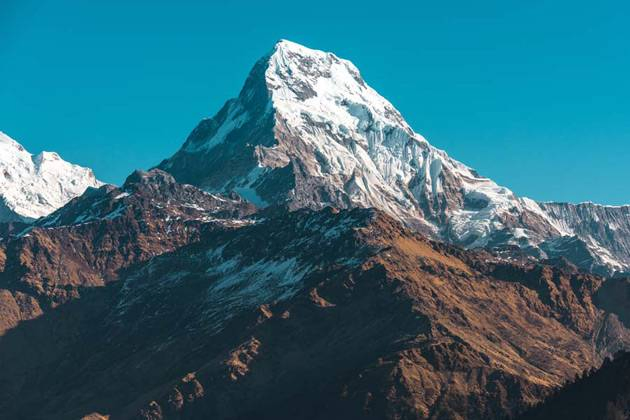 Our in-person yoga teacher training in Dharamshala has been a student favorite for years.
We offer attendees the chance to study with master teachers from India, small class sizes, and stunning backdrops in the birthplace of yoga.
Our programs uphold yoga's spiritual depth, which is non-religious and welcoming to all. We focus on the foundations of yoga and provide you with the knowledge necessary to begin teaching in a warm, supportive environment.
Our students often say they leave feeling like family. Yoga is more than just a physical practice––it is a life-changing journey.
In Dharamshala, surrounded by the Himalayas, we offer ancient wisdom for the modern world.
Learn More About Dharamsala Program